Men's LAPD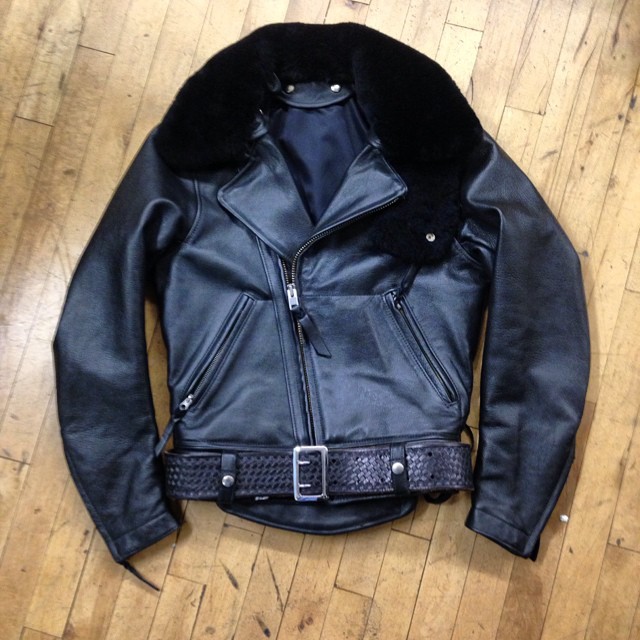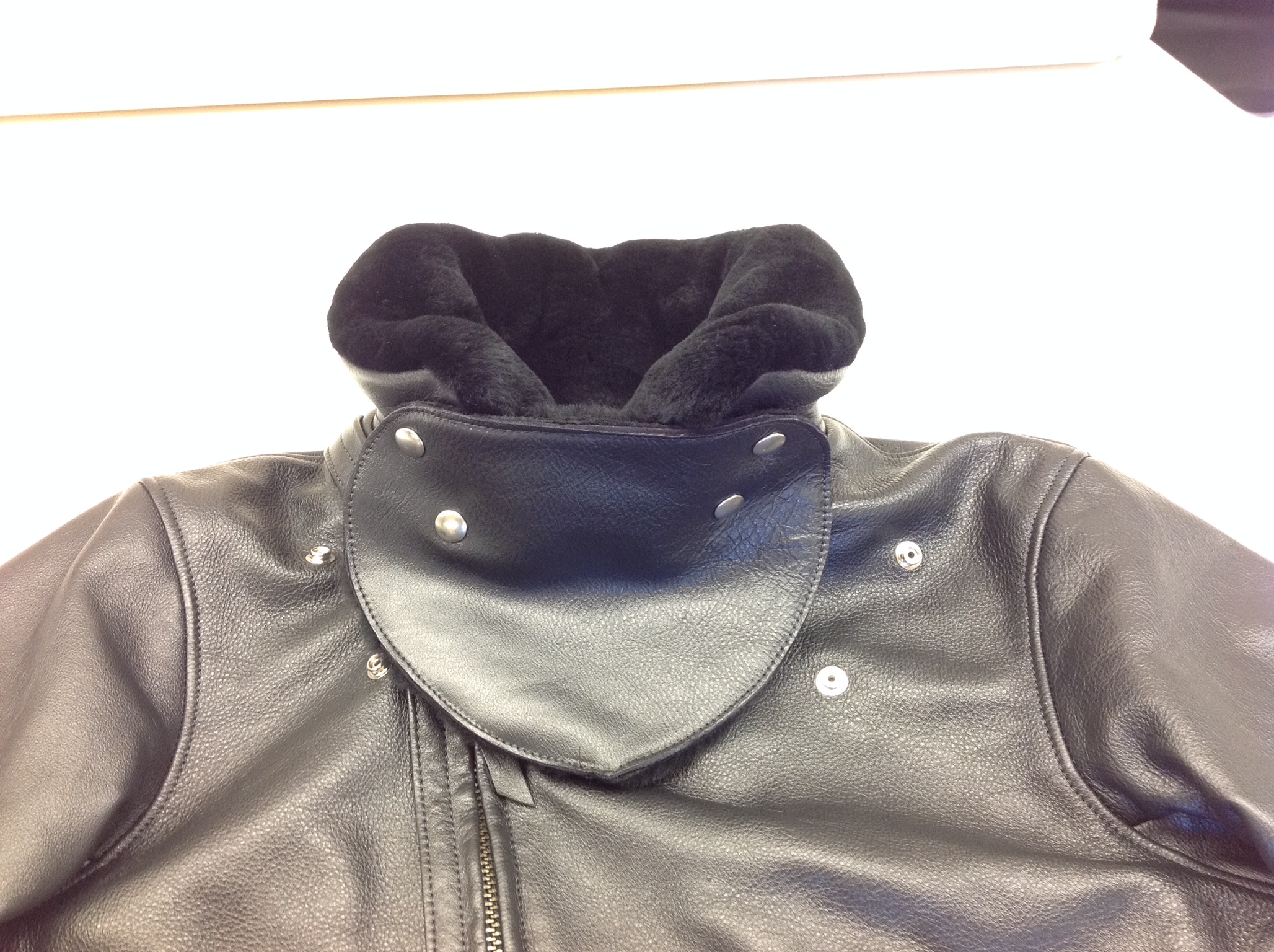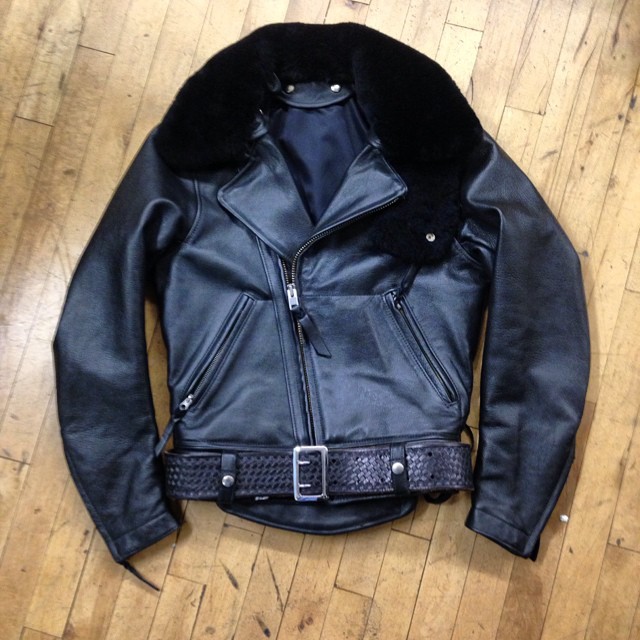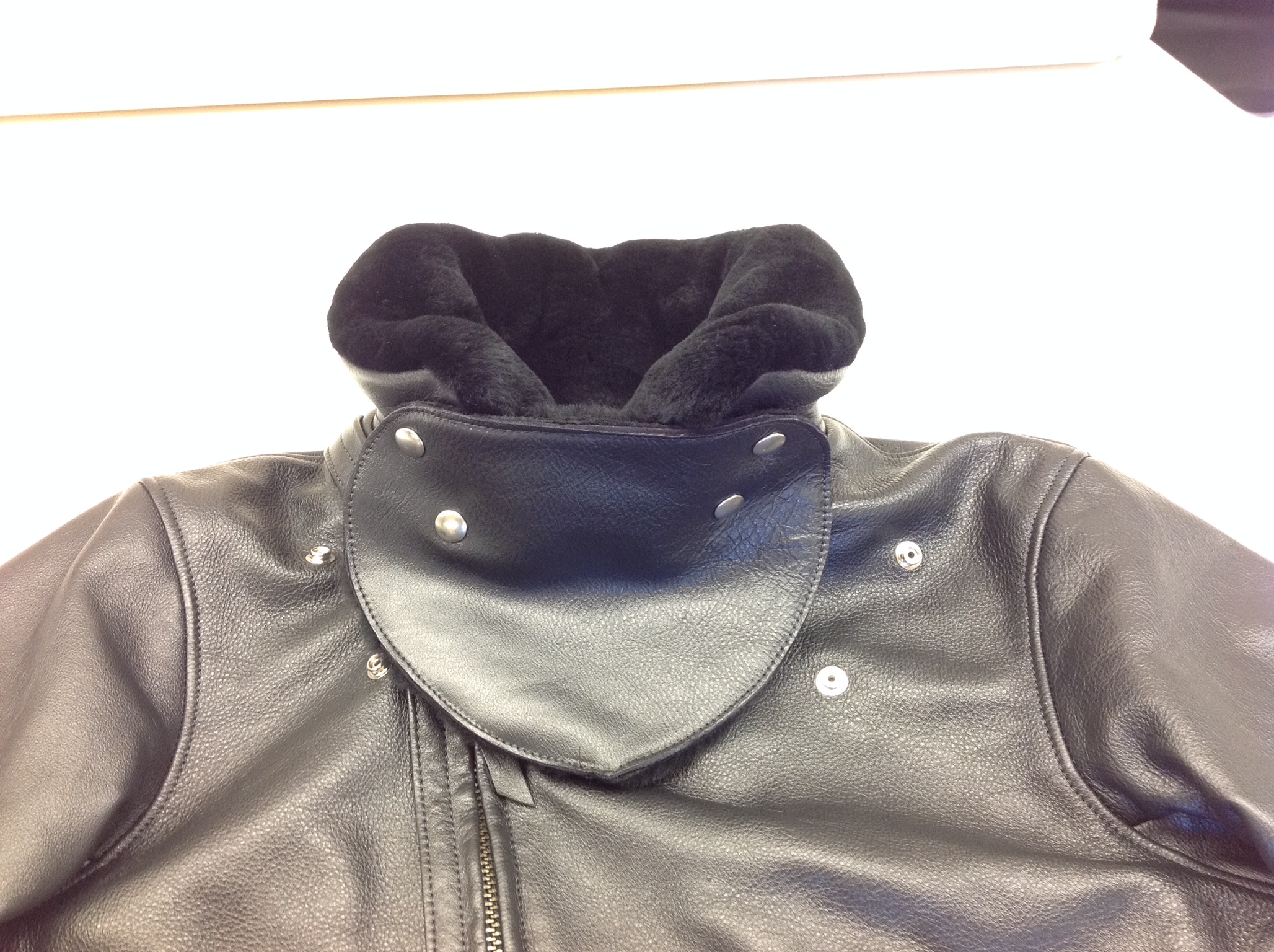 Men's LAPD
Designed for the Los Angeles Police Department in 1945, our LAPD jacket is perfectly suited to protect you through all riding conditions while still looking good enough to take out to dinner. Every LAPD starts with only the finest leather we can source in the USA. Each jacket is custom built by hand at our shop in Ventura California, to the exact measurements of the new owner. Every element of the LAPD is purposely designed with over 60 years of road tested feedback. From the slanted main zipper which offers greater wind protection, to the curved sleeves which accommodate a natural riding position to help offset arm fatigue, to the extended ducktail for added kidney protection – every aspect of the LAPD is designed with your protection and comfort in mind. Each LAPD comes with a removable fur lined collar and face flap for cold weather riding, fur lined sleeve cuffs provide protection against wind and insects, and a hand-tooled belt with your name stamped on the inside. These are just some of the many options that all come standard with every LAPD jacket we make. Additional customizable options are available for an additional cost.
Once you've made the choice to purchase a Cal product, you will immediately be contacted by our shop with next steps, including how to provide us your measurements.
Cal-Leather offers all products in a number of hide variants (e.g. Cow/Horse). Please contact the shop if you have questions regarding leather options.
Cal-Leather offers a wide variety of customization options. From the addition of padding to the color of your fur collar, please contact the shop to discuss how we can build your dream product.