Men's Leather Vest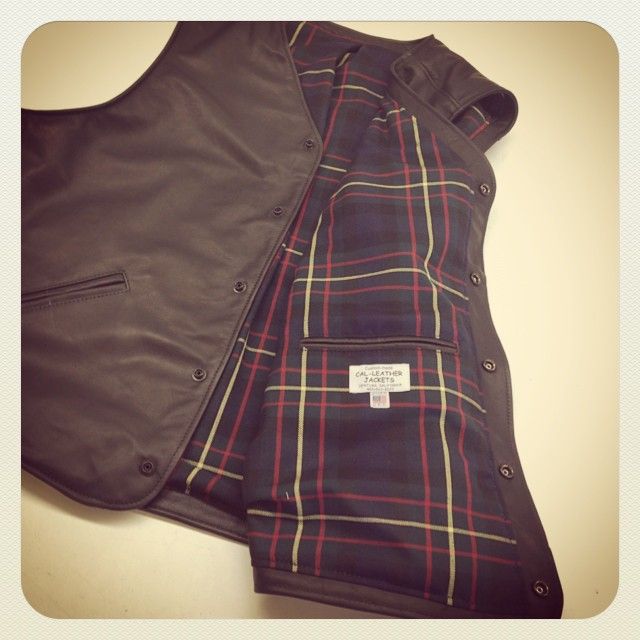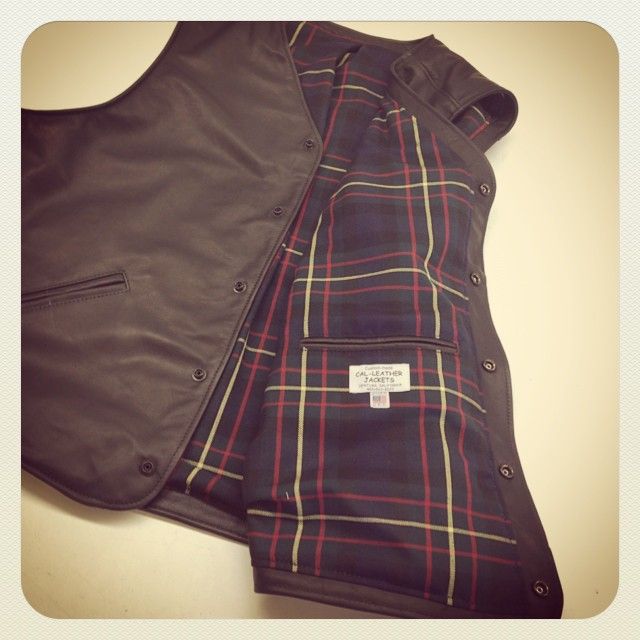 Men's Leather Vest
Cal-Leather takes pride in creating only the finest leather vests that meet both functional and fashionable requirements. From basic designs to more complex custom creations, Cal-Leather offers a wide range of vests to suit your needs.
Each Cal-Leather Vest uses only the finest quality leather and is handmade in our shop here in Ventura, California.
Once you've made the choice to purchase a Cal product, you will immediately be contacted by our shop with next steps, including how to provide us your measurements.
Cal-Leather offers all products in a number of hide variants (e.g. Cow/Horse). Please contact the shop if you have questions regarding leather options.
Cal-Leather offers a wide variety of customization options. From the addition of padding to the color of your fur collar, please contact the shop to discuss how we can build your dream product.