Six Panel Competition Cafe Racer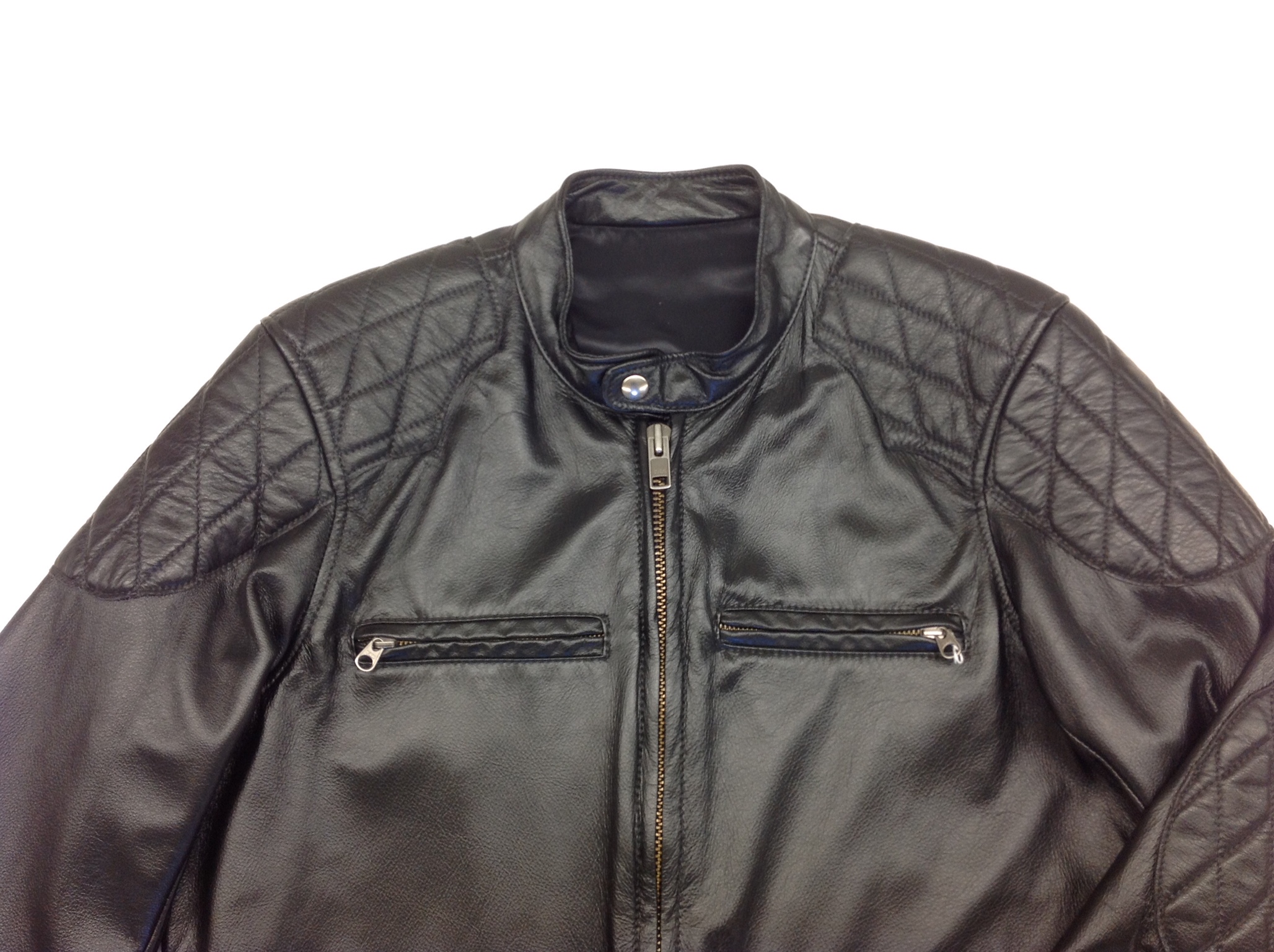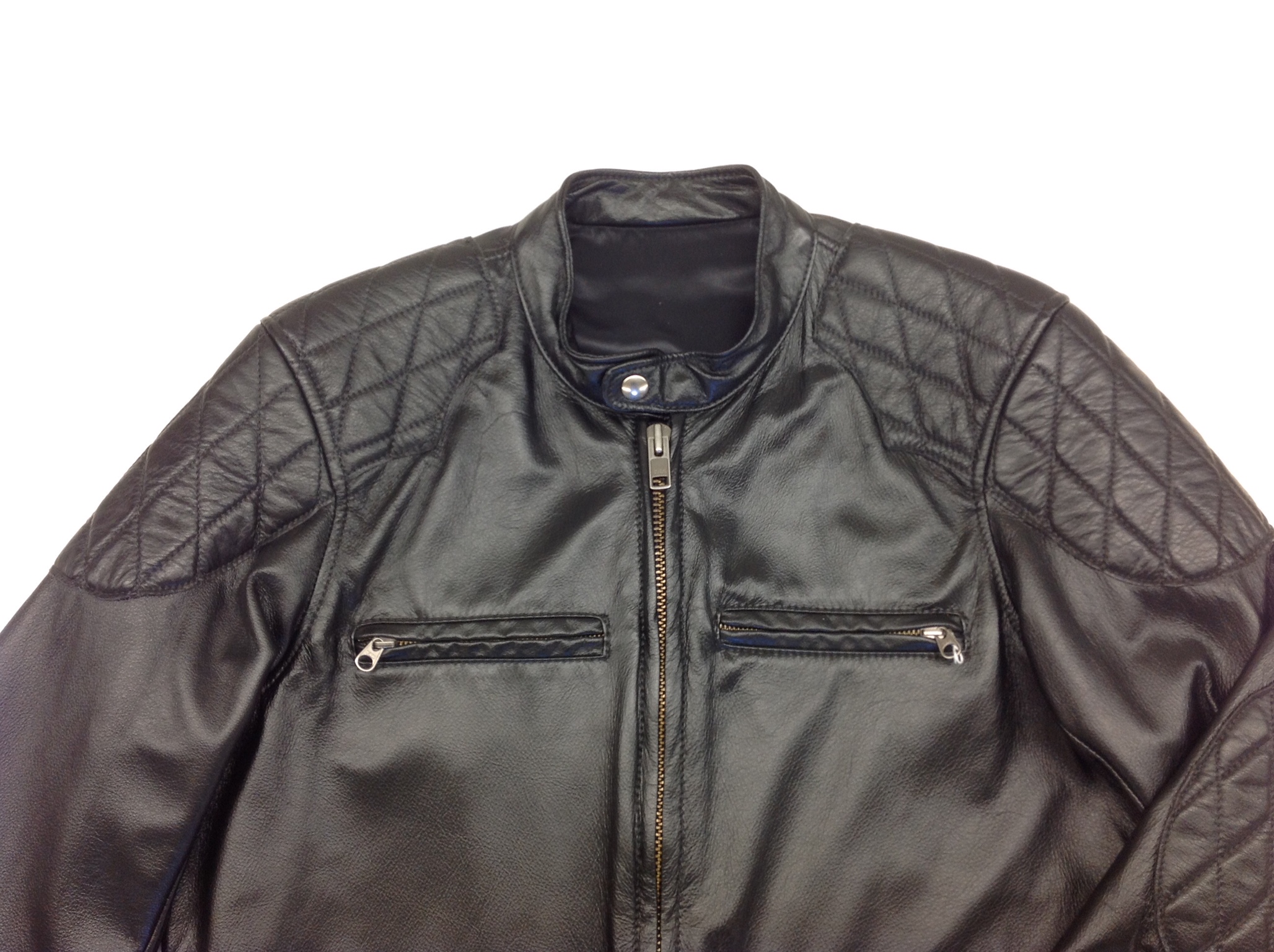 Six Panel Competition Cafe Racer
Combining our vintage designs with a modern twist, our Six Panel Competition Cafe Racer is the perfect blend of past and present. Starting in the mid-40s, we've continued to refine each element of our Cafe Racer to create a riding jacket that is both functional and comfortable on and off the bike. Padded shoulders and elbows provide added reinforcement and protection, curved sleeves allow for a more natural riding position, and the paneled back enables a greater range of motion.
For those looking for a stylish jacket that is at home on the bike or out on the town, the Six Panel Competition Cafe Racer is designed to support virtually all your needs. Commonly referred to as the "Perfect Jacket" by many of our customers, the Six Panel is the best of both the motorcycle and fashion worlds.
Every Six Panel Competition Cafe Racer is made using only the finest leathers, by hand at our shop in Ventura, California, to your specific measurements.
Once you've made the choice to purchase a Cal product, you will immediately be contacted by our shop with next steps, including how to provide us your measurements.
Cal-Leather offers all products in a number of hide variants (e.g. Cow/Horse). Please contact the shop if you have questions regarding leather options.
Cal-Leather offers a wide variety of customization options. From the addition of padding to the color of your fur collar, please contact the shop to discuss how we can build your dream product.